We have some excellent news to share! We're proud to inform you that we are in the midst of a refurbishment programme especially on our guestrooms at Cinta Ayu All Suites. Using the soft tones taken from its original palette and expressed against the elegant contrast of ebonized wood, the interiors will reflect the Pulai's flamboyant origins.
The news rooms are expected to be completed by September this year.
Here is a sneak peek…..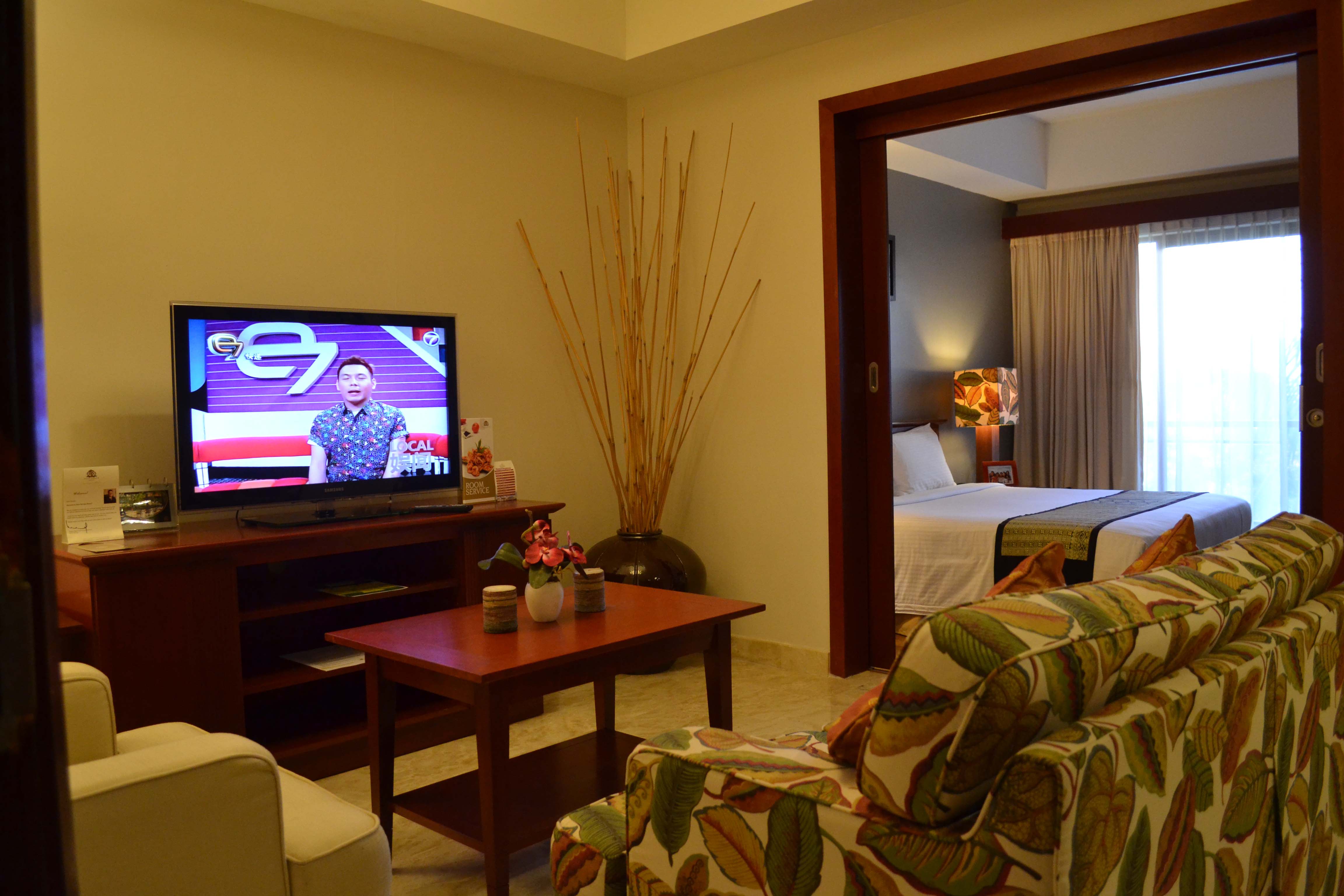 If you liked this post, say thanks by sharing it: